I normally walk everywhere when I'm at the track.  Some tracks are small and if I pit close to the action I have little walking to do.  I find that when I race this seems to be the case as we don't have very many meetings where we have to go to the Tech Building and we all hang out in the pits together in tent city.  However, when I instruct I find that I'm walking constantly back and forth from a student's car, to my car, to the tech building, to talk with other instructors, or to talk to former students.  If you wear driving shoes you'll find that your feet get tired and sore quicker – they are not made for comfortable walking, rather improved pedal feel for various driving footwork.
As such I've been looking into somethin
g to help me get around faster but not use an propulsion from any other means than myself.  I've found that my son's little Razor Scooter has been the best compromise as I can move along 2x – 3x faster than walking, it consumes only calories yet is easy to push, it takes the fatigue from walking in driving shoes, and best of all it is super lightweight and quickly folds so it can be packed easily.  The drawbacks is it can only ride on asphalt and I get some looks and comments from fellow racers.  I don't care about the latter as I find it works best for me.
Another good compromise where I might want to travel to other parts of the track to watch sessions or races is to bring my mountain bike.  It packs away pretty easily and is somewhat lightweight.  I've had my mountain bike for almost 20 years now and back when it was my major transportation in college I spent a good chunk of change fixing it up with (back then) start of the art parts.  However, now it's old and it does not have the trick suspension.  I did meet John Tomac at a mountain biking event way back when and he signed my bike as he was sponsored by Raleigh.
The Bike I want to get is the Specialized Stumpjumper S-Works FSR.  It only costs ~ $7,700 new!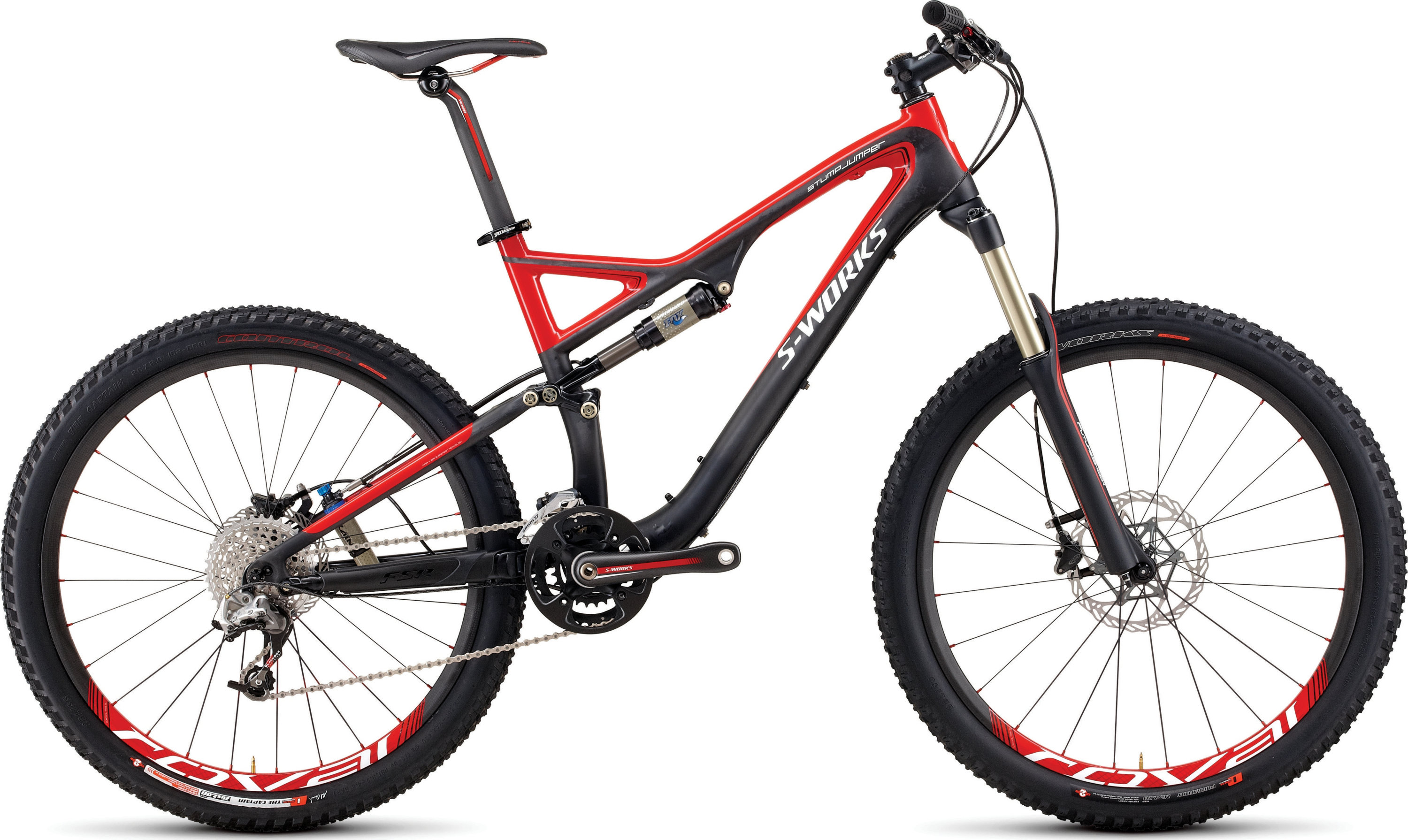 Other options that work are mini-scooters (gas or electric), small Motobike, the ever familiar Converted Bar Stool w/ lawnmower engine, a mini or full size ATV, and the hard core will have the Golf Cart or Mule.  They make storage harder, weigh more and consume fuel to move you around (even that e-scooter which has to plug into the grid to charge).